Warting
Walking away to avoid others hearing or smelling your fart—unless you plan to use this smelly weapon to chase away
assholes and bitches in the workplace.
John never fails to resort to warting to flee from office pests, who try to annoy or tease him.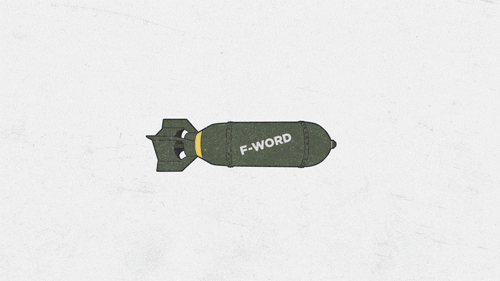 via giphy
warting
When you walk and fart at the same time. Usually done by old people.
I walked in there and saw grandpa warting.